What to Expect
Committed to Helping You
We understand that you might be looking for better health without taking drugs or resorting to surgery. The natural approach to optimal health that we offer is what brings a lot of patients in to see us! It is not if we can help you, but how can we help you?
We are here to help you feel better and stay well. We believe that ongoing care is what helps you continuously be healthy, so we look to help you discover relief and then maintain your wellness. We will always equip you with the knowledge needed to make the best choices for your overall health for a lifetime.
Your First Visit
When you first come into our centrally located practice, you will be greeted at the front desk. As paperwork is available online for your convenience, we encourage you to complete it at home to save time.
For your complimentary consultation, Dr. Merlino will review your health history to understand the current state of your health. We will ask questions about what you have tried in the past and are currently trying to feel better and why you chose chiropractic care.
Dr. Merlino will do an examination and based on your goals and preferences, will create a care plan with our recommendations. Your plan will include our expectations for how long it will take and how much care will cost. We will talk about what you are and are not responsible for when it comes to your insurance coverage. If you are ready to begin care, you will receive an adjustment on this day.
You can expect your first visit to last around 30 minutes.
To learn more about us and how we can help you live your best life, contact us today!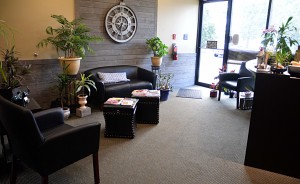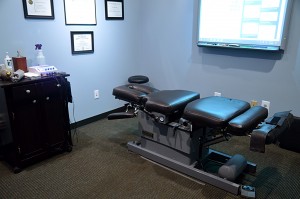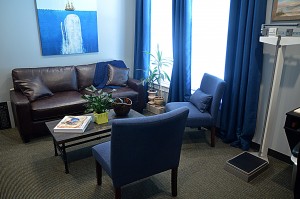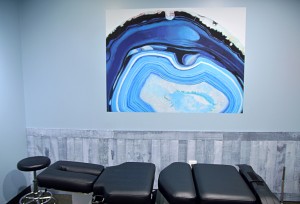 ---
Paul J. Merlino III D.C. | (856) 685-7691